Turn effortlessly green with Thrust Carbon
We build technology that enables the world's most forward thinking companies to offer green products, and to operate sustainably.
Book a demo
Travel Spend
$52 billion
Flight Database
102 million
Hotel Database
2 million
Create, deliver, and meet your net-zero objectives through technology
Thrust Carbon intelligence, unpinned by award-winning technology enables effortless mapping of your sustainability journey.
The technology
Operating sustainably needs to be effortless
73% of travel managers have taken on greater responsibility since Covid. Thrust Carbon exists to drive the industry forward whilst taking work off your plate, not adding to it.
Drive more responsible decision-making
With better data, we draw more intelligent insights, which fuel our tech-driven injections of recommendations. This can be done with embedded SSO tools and inside your booking tool through our partners or extension tools.
Achieve your goals with confidence and speed
The planet doesn't have a moment to wait. Nor do you when facing pressure from c-suite, travellers, customers, and incoming regulation. Demonstrate trust and speed, no matter how far you are in your journey.
Our products
Our award-winning products power $52 billion of annual travel spend and turn businesses into climate leaders
Hear from our clients
79% of our global customers are looking for more comprehensive emission data & analytics. Our partnership and product enhancements with Thrust Carbon are designed to help integrate corporate sustainability goals easily into all of our customer's travel programs.
Charlie Sullivan, CWT
Travel Management Company
This year we chose to expand both the remit and impact of our work with Thrust Carbon. They are the driving engine of better data, actionable intelligence, and a tremendous force for good in the industry. Thank you for helping us set our SBTi goals, whilst providing us with the tools and confidence to be able to achieve them. It is a pleasure working together!
Ann Dery, S&P Global
Financial Services
Thrust Carbon enables us to offer effective and swift solutions to our clients in order to meet sustainable objectives and support the movement to tackle climate change now. We know since COVID-19 that sustainable solutions are higher now on the radar of businesses and this will inevitably lead to corporate travel policies being adapted to reflect this important shift.
Julia Lo Bue-Said, The Advantage Travel Partnership
Travel Technology
We love working with the Thrust Carbon team! They have an innovative approach and are truly committed to moving the needle. They are nimble, easy to work with, and provide high-quality analysis. The team enabled us to understand the carbon impact of our 2022 Convention and translated that information in an understandable way, supporting us with creative audience engagement activities and communications.
Kelsey Frenkiel, GBTA
Global trade association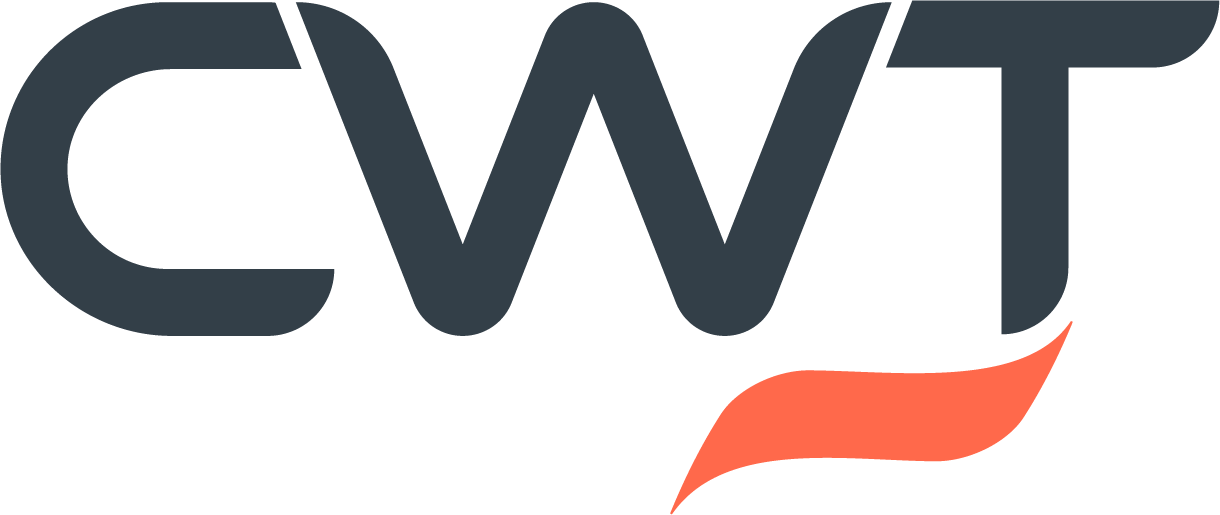 Our latest news and insights
Explore our impact, our insights, and industry expertise in reporting and reducing emissions.